Medieval festival at Posterstein Castle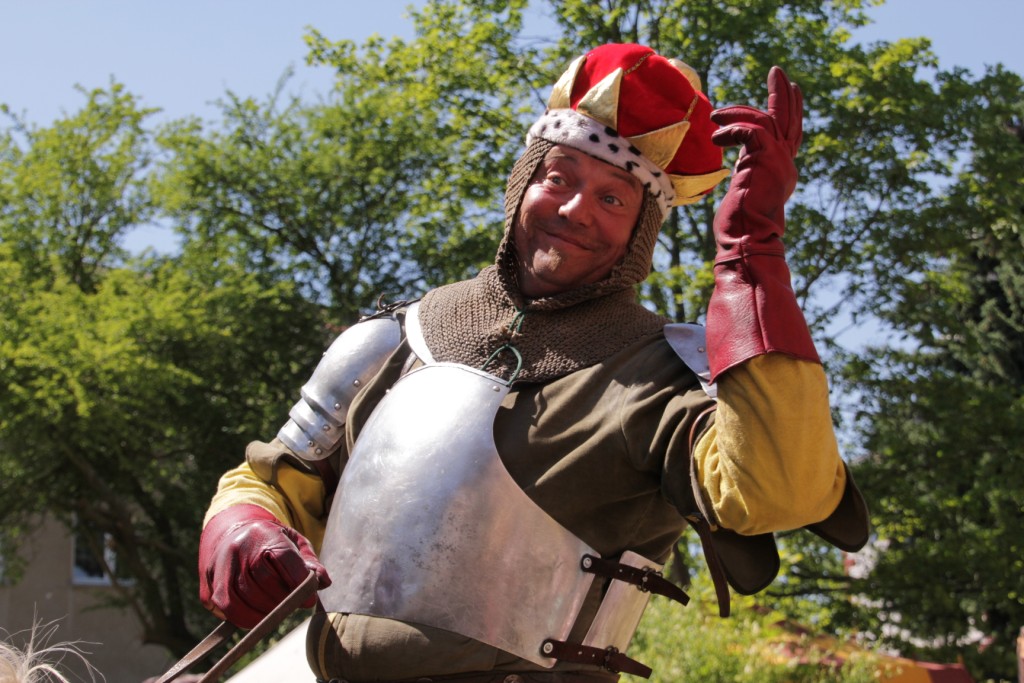 Datum + Uhrzeit: 03.06.2017 - 05.06.2017, ganztags / all day
Ort: Parking place in front of the castle
A highlight, that attracts thousands of visitors, is the Middle Age Spectacle at Whitsun every year with dealers, travelling entertainers and knight fights.
The popular café in the castle's cellar Posterstein castle invites to coffee and home-made cake. Entrance fee includes climbing the keep and visiting the museum. Visitors in middle-age-styled clothes pay less.
Ritter und Hexen auf Burg Posterstein from Burg Posterstein on Vimeo.