In the 800 year old Posterstein Castle you can discover the history of the region in the triangle of Thuringia, Saxony and Saxony-Anhalt. The exhibitions tell of regional history and European salon history. The family exhibition "Die Kinderburg" presents the castle interactivly for young visitors – from the dungeon to the tower.
Attention! Posterstein Castle is temporarily closed to contain the corona pandemic.
---
---
Current and upcoming exhibitions and events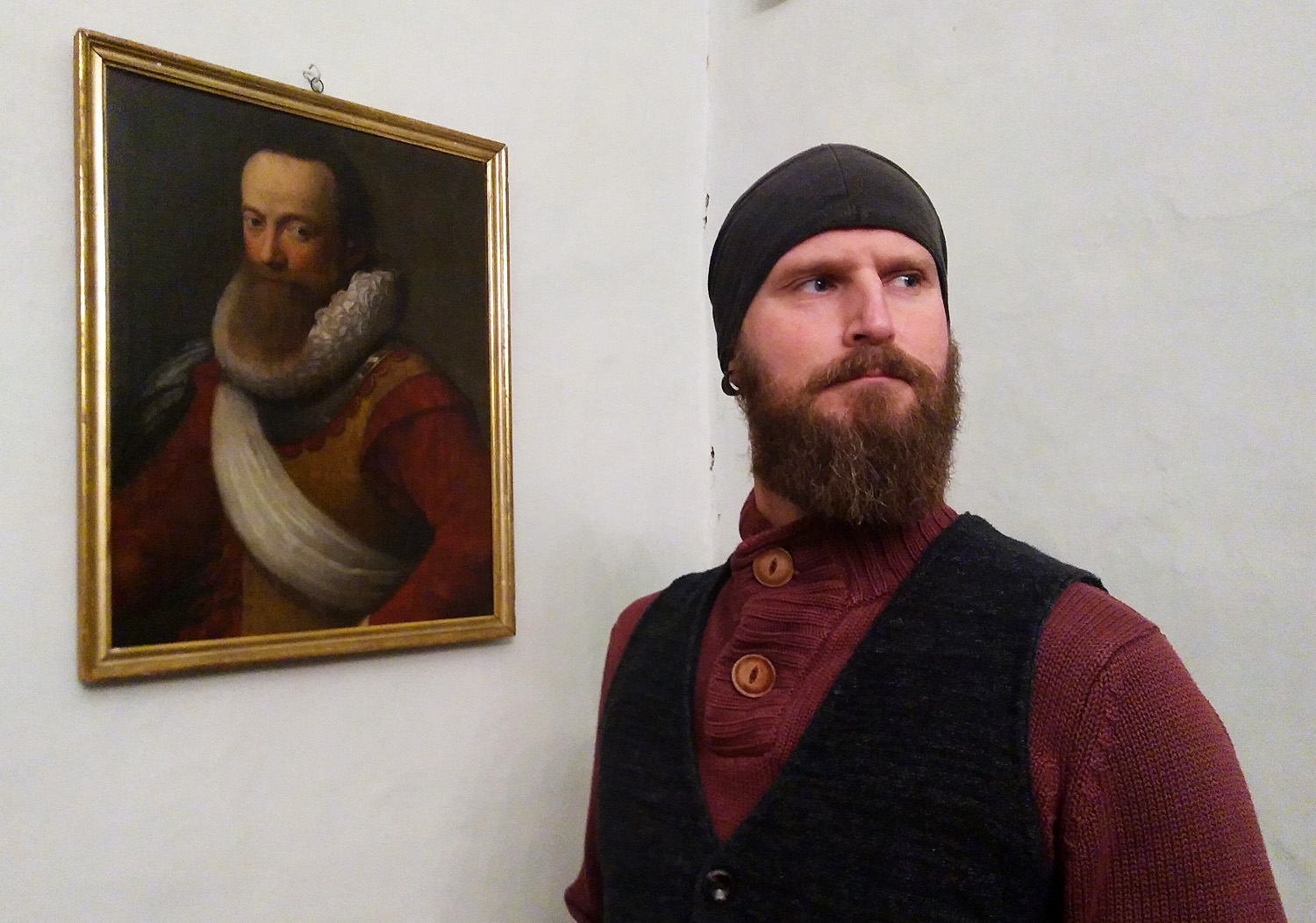 Medieval spectacle with knight tournaments
07.08.2021 - 08.08.2021
A highlight that attracts thousands of visitors to Posterstein is the medieval spectacle with traders, jugglers and knight tournaments every year at Pentecost. Around the castle, artisans, knights and traveling people set up their tents for three days and entertain the curious with their performances.
---
Diving into history:
In the Museum Burg Posterstein we tell about regional history using interesting personalities and exciting events. Meet Anna Dorothea of Courland, one of the richest women in Europe and the dazzling guests in her salon in Löbichau. Get to know Hans Wilhelm von Thümmel, who started his carrier in the Duchy of Saxony-Gotha-Altenburg as a page and rose to aminister. He is now buried under the 1000-year-old oak tree of Nöbdenitz. Or immerse yourself in a time when the game of "Skat" originated in the Altenburg salons and inns.